---

It was very good event and I met new people in my field..
Maria Markiewicz-Keszycka
Dublin Institute of Technology, Ireland
IFHN-2018 at Rome, Italy
---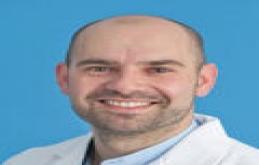 Communication and knowledge of the presenters and Greater communication between secretariat and presenter
Maria Stella Cosio
University of Milan, Italy
IFHN-2018 at Rome, Italy
---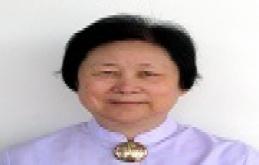 I am motivated afresh through this conference to focus more on research innovations that will have direct positive effect on my immediate environment.
Dr. Ginaerifeta
Igbinedion University, Okada, Nigeria
Climate Change 2019 at Berlin, Germany
---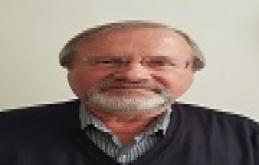 Learned about Functional Cognitive Impairment - well explained by the speaker
Dr. Glenys Dore
Consultant Psychiatrist at Kobi Clinic, Australia
Alzheimer's & Dementia Research 2019 at London, UK
---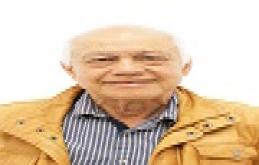 All members were very kind. But audience was too small so it is required to increase number of participants.
Prof. Jayoung Moon
Changwon National University, South Korea
Cancer Research & Therapy 2018 at Rome, Italy