Overview
INNOVINC International is initiated to meet a need and to pursue collective goals of the scientific community specifically focusing in the field of Medicine, Sciences, Engineering, and technology to endorse exchanging of the ideas & knowledge which facilitate the collaboration between the scientists, academicians and researchers of same field or interdisciplinary research. Innovinc International Conferences are powered with knowledge, experience and amazing people and has managed to become one of the leading B2B event organizers. By gathering expert speakers and leading professionals, providing them with strategic knowledge and growth opportunities. Our goal is always to focus on innovative trends, covering topics most up-to-date and working with best minds in the industry to prepare and execute the major events of high quality.

Innovinc International is succeeded in mounting a unique platform for professionals, budding researchers and experts from different countries, universities, hospitals, research institutions, industries and companies, building an opportunity to easily socialize and discuss their goals, techniques of research, latest science discoveries, facts and news. Our organization runs promptly with dedicated and proficient employees' managing different conferences throughout the world, without compromising service and quality.

Why Us?

We have mastered the art of smooth planning and execution when it comes to international scientific events. From having a firm grasp on all the minute details to global awareness of the industry and its trends, we ensure that your event is an end-to-end success story. Our added value and understanding can be leveraged by increasing event attendance or generating sponsorships through high-level contacts and supplier influences. At the end of the day, we understand what is crucial and what needs to be done, and how.
Services To Offer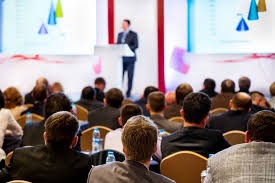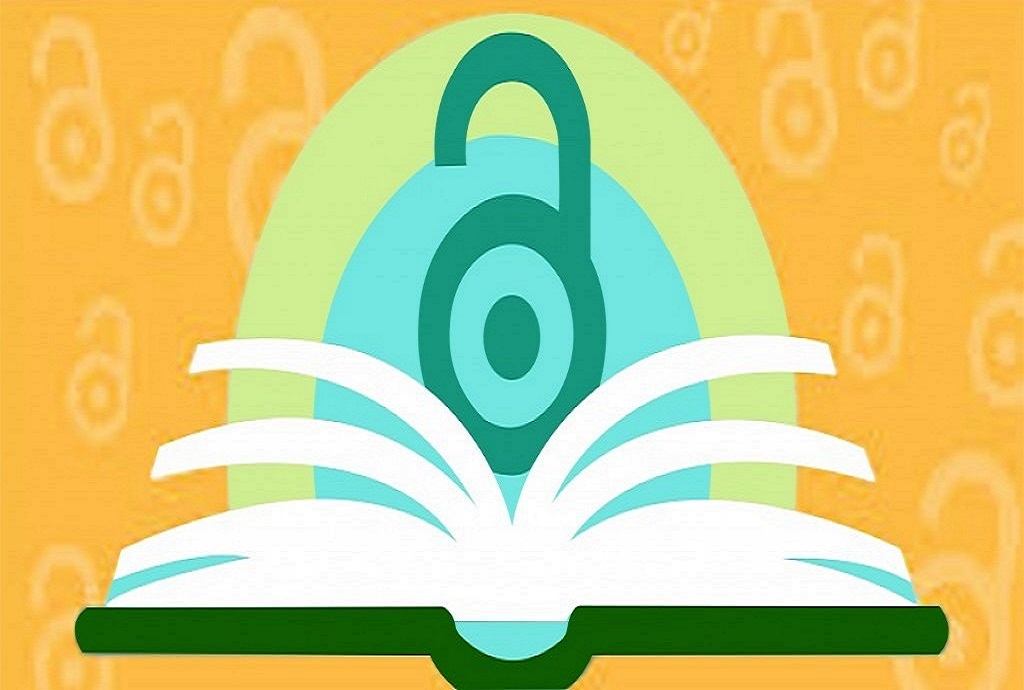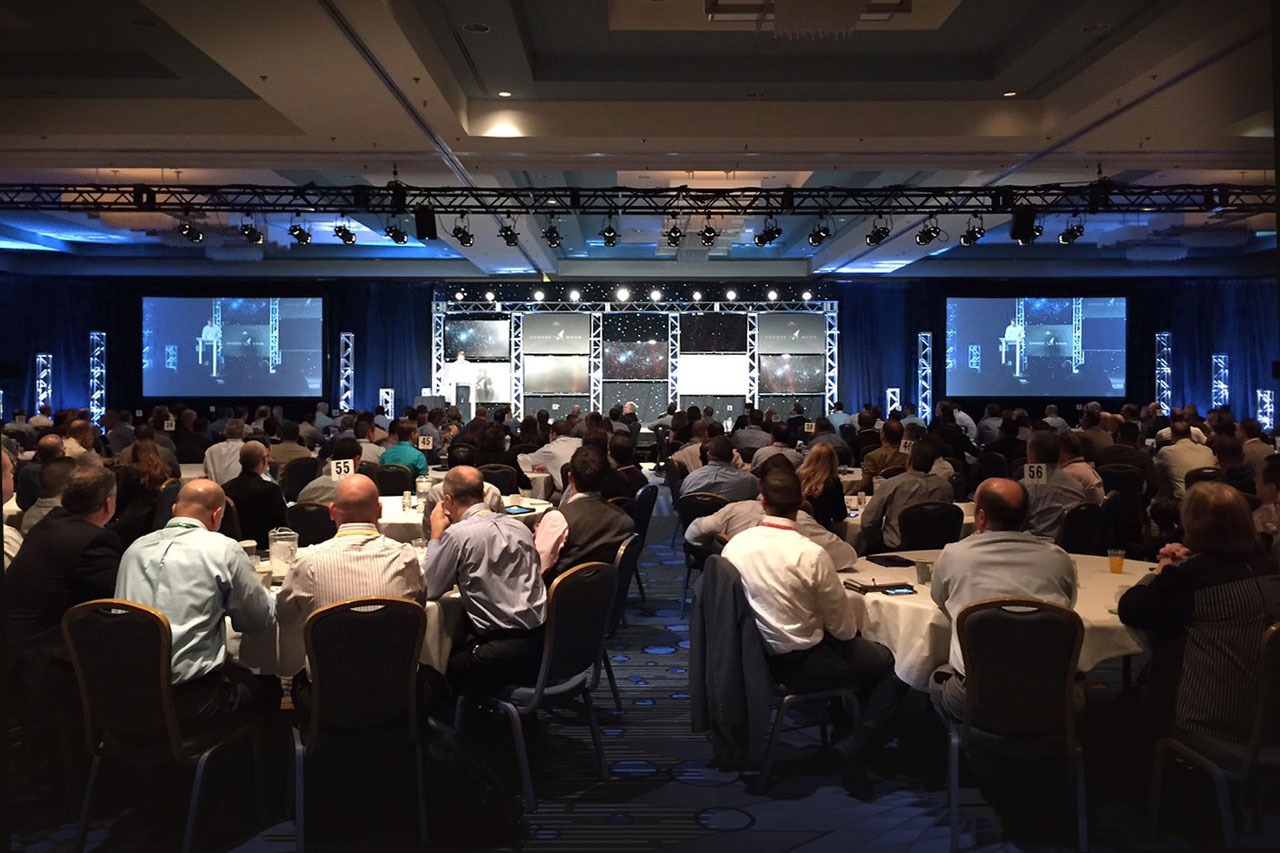 0+
YEAR EXPERIENCE

0
DELEGATES

0
CONFERENCES

0
DIFFERENT CITIES
Testimonials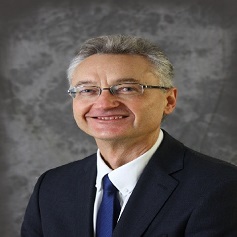 Edward Sikora, USA
PLANT BIOLOGY & BIOTECHNOLOGY
I enjoyed speaking at the Plant Science and Biosecurity Conférence in London.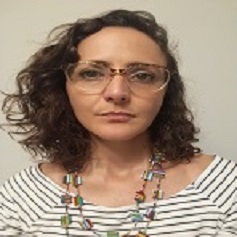 Iona Damiana de Souza
AGING AND REJUVENATION CONFERENCE
I suggest more time for debates, and some activities in which participants can change experiences. It could be good some cultural activities related to the theme on the city too. Could be a way to connect the experience of the conference.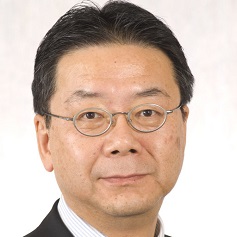 Ken Nagata
AGING AND REJUVENATION CONFERENCE
good opportunity to deepen our knowledge in Aging.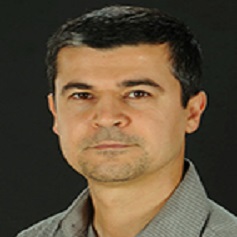 Kawa Ghaforaziz Amin
AGING AND REJUVENATION CONFERENCE
Interesting and knowledgeable people for networking, No theme or specific aspects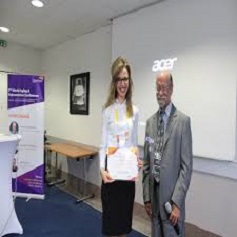 Beata Lubkowska
AGING AND REJUVENATION CONFERENCE
The most positive thing is to organise the conference in the place where we sleep and eating. It helps to save lots of time. Personally I would like to have the integration meeting in the evenings, e.g. a concert, going out together or just walking with conference participants.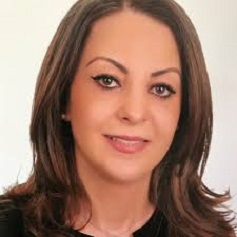 Lana Halaseh
AGING AND REJUVENATION CONFERENCE
Recruiting well-known and larger-scale speakers for the main geriatric topics. Having discounted prices for medical students would help them participate actively. Further, I believe that setting up small workshops within the conference will add value.
View More